Curious Cube

A small black cube is placed in a dark space. If people enter the room, Curious Cube will start to follow the movement – while blinding the visitor with light and thus hiding itself. Hereby it creates the paradox situation of a piece of art on display, which interacts but makes it almost impossible to actually take a look at it. The machine's refusal and invisibility leaves the visitor with unfulfilled expectations. Combined with its irritating, constant chase it creates a tense and annoying atmosphere.
Curious Cube has an older sibling. Please visit Scared Cube.
Material: aluminium, internal camera and pc, sensors, flashlight, motors, electronics
Size: 28 x 28 x 28 cm

with Jan Bernstein
Year:
2012
Material:
Aluminium, rubber, pvc, internal kamera, internal mini-pc, custom electronics, motors, flashlight.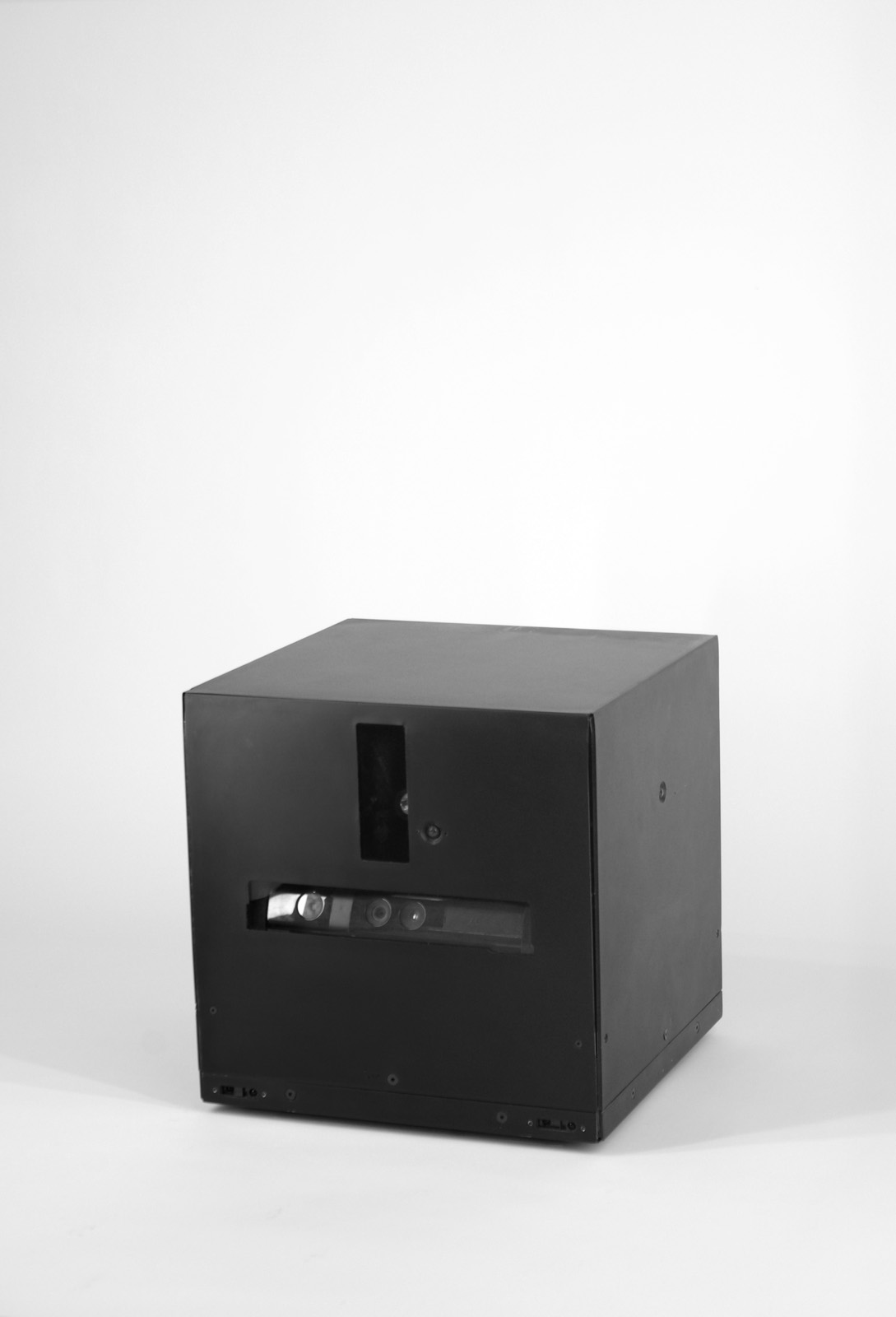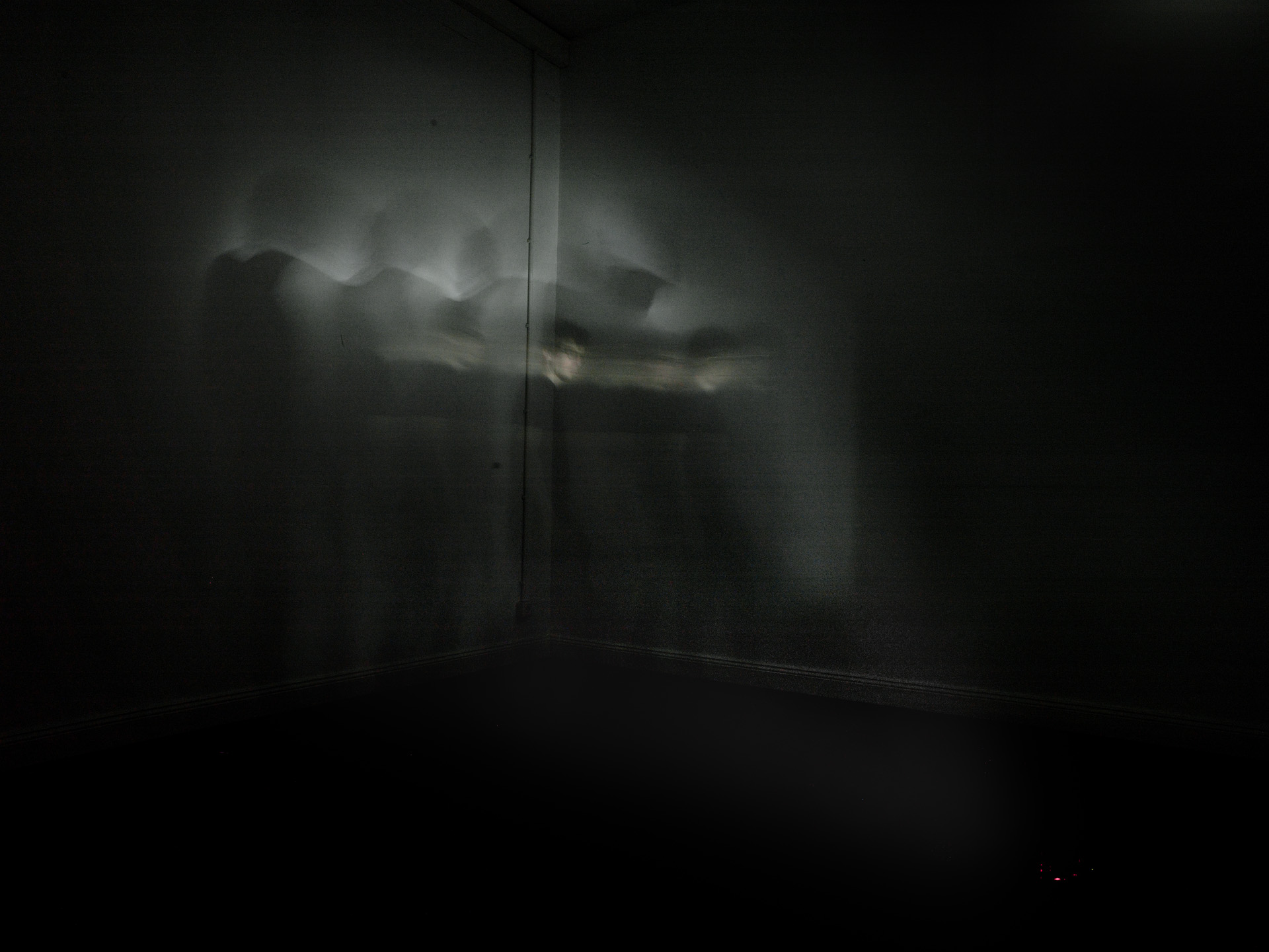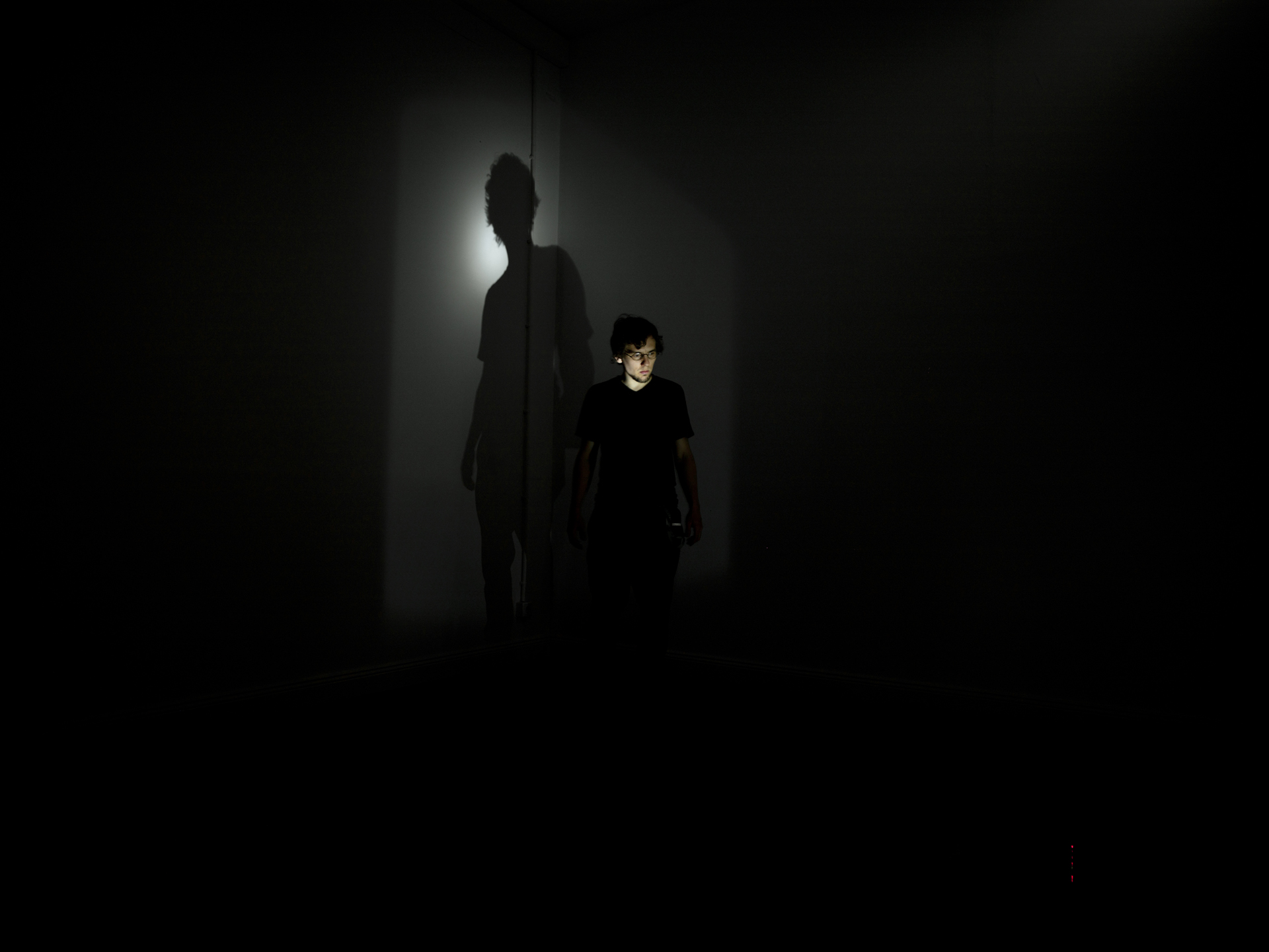 Curious Cube from Sebastian Neitsch on Vimeo.